Full Width Homepage Top Banner

FRESH GIFTS FROM DALLAS & FORT WORTH
SEE ALL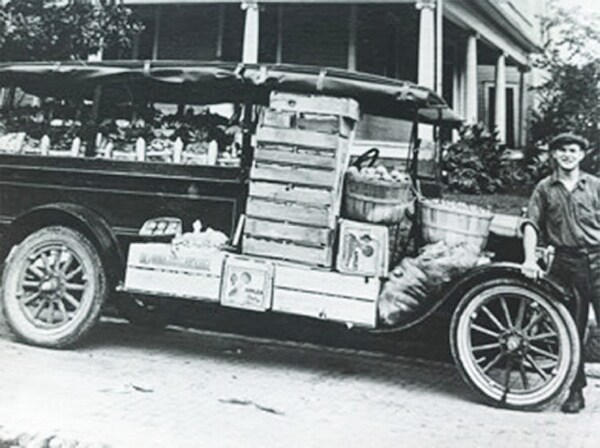 Everything in our baskets is made, with love, in Texas. you'll find gifts inspired by a picnic in the hill country, a float down the guadalupe river, or the diverse cities that dot the landscape of the lonestar state.
WE BELIEVE EVERY
GREAT GIFT SHOULD BE
GOOD FOR THE SOUL
100 Years
of gifting
it started in 1916
when a Texas candyman
sold some tomatoes.
We've spent 100 years perfecting the art of gifting,
sourcing the sweetest fruits, meeting Texas artisans,
and always treating our customers like friends & family.